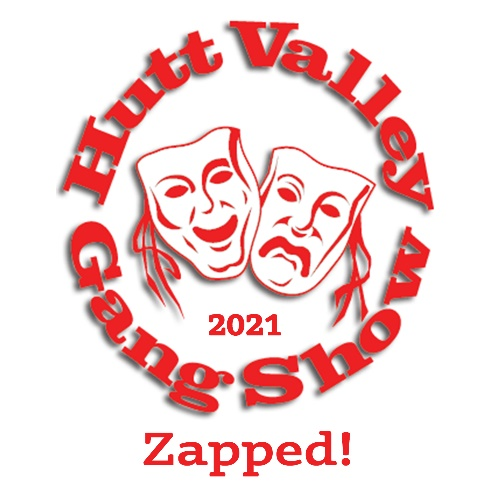 Are you ready to get Zapped
Hutt Valley Gang Show 2021 Auditions – Give it a Go!
Registrations for Auditions for the 2021 Hutt Valley Gang Show are now open.
Auditions for the 2021 Hutt Valley Gang Show will be held on Saturday 1st May and Sunday 2nd May 2021 at Belmont Scout Hall, Belmont Domain, Lower Hutt. All cast members must be 10.5 years old by show week (6 -11 September 2021), and must be an active member and registered in Scouts New Zealand or Guides New Zealand.
Gang Show is a theatrical production put on by members of the Scout and Guide Movements.  The Show lasts around 2 hours, it involves a combination of singing, movement, dancing and acting and are good wholesome family entertainment.  
As a Scouting and Guiding activity, it operates within the values, policies and procedures of the two Movements. 
The Hutt Valley Gang Show is run under the auspices of the Lower Hutt, Rimutaka, Kapiti Costal, & Wellington Zones of Scouts New Zealand and in cooperation with Girl Guiding Region Hub 7 - Te Whanganui a Tara, and is managed by a Business Team and a Production Team. 
Cut off date for registrations will be midnight Friday 16th April
Gang Show is a lot of fun and cast members are certain to have a great time and make lots of new friends